We just sent to press the preliminary brochure for the 2014 LERN Annual Conference, Nov. 21-23 in Orlando,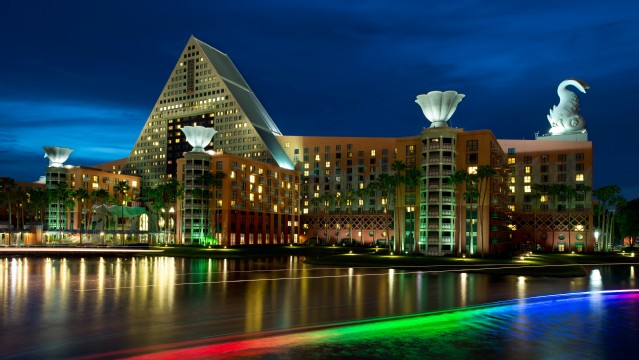 Fla. at the beautiful Walt Disney World Dolphin Hotel. 
With a record-breaking conference in 2013, we are looking forward to an even better experience in 2014 with more breakout sessions, new superstar speakers and even more information that will help you to help your program increase registrations, make money, and reduce costs.
If you don't want to wait for the preliminary brochure to come in the mail, download a copy of the early LERN 2014 Annual Conference brochure today. 
We'll be posting updates, speaker information and news from now until the conference on the LERN website.
We hope to see you in Orlando!